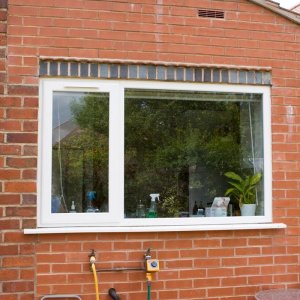 Some of the common problems we can assist with through repairs and where appropriate replacement, include:
Misted double glazing and condensation inside glass units
Problems with locks on doors and window units
Triple glazing repairs & replacement
Windows not opening or closing correctly
Decaying timber and sash windows and window frames
Problems with joints or welding
Replacements of toughened, safety glass and specialist glass
Draughts coming in through windows
Problems with reinforcements within PVC windows
Discolouration and dull yellow colouring on window frames
Locks catching on frame
Problems with hinges and fasteners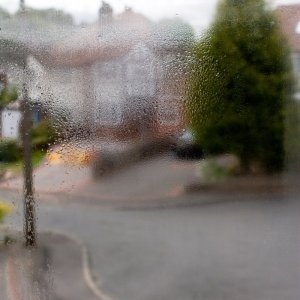 If you would like to move house and have old, damaged or drafts coming through windows, potential buyers will notice this and will negotiate with you accordingly.  Not acting on this may also reduce the energy efficiency rating on your home.  Of course, if people see an alternative property with new windows you may risk losing your buyer.  Replacing or repairing windows and doors prior to putting your property on the market may save you lost money and time through sales falling through.
Of course, drafts and problems with windows and doors are equally problematic for people who intend to remain in their property for many years.
This service is available 8.30am – 5.30 pm.
Get In Touch
For double glazing and triple glazing unit repair and replacement in Birmingham, Solihull, Bromsgrove and the West Midlands, Staffordshire, Shropshire, Worcestershire, Coventry and Warwickshire:
Call: 0800 996 1247 or 0121 476 0717.