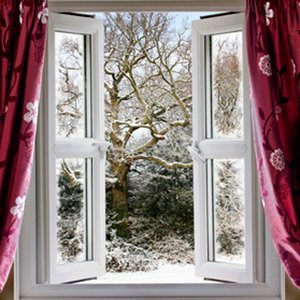 We are able to carry out uPVC repairs and also general repairs to windows and handles, door and window mechanisms and patio door wheels.  Euro cylinder lock barrels and double glazing can also be repaired or replaced.
If your upvc windows or doors are sticking, not locking properly or you are experiencing problems with seals, windows or condensation please call 24-7 Glass, Glazing & Locks, based in Birmingham.
Repairs Are Always A Good Idea – Whether You Are Improving Your Home or Moving House
If you plan to spend many more years in your current home then our durable range of affordable uPVC double glazing can be installed for you.  If you are considering selling your home then it is a good idea to ensure that windows and doors look at their absolute best.
The first impression a person will form when they enter your home will be influenced by the front aspect of the home and also by little things like whether the porch is in good condition, whether the door sticks when you or an estate agent invites them into your home.
Tired, marked or sticking windows make a difference. When it comes to making sure a sale does not stall and to minimise the chance of a sale falling through you  should also ensure that when asked all locks can be opened and you have all the keys for your potential buyer.  An experienced buyer or their solicitor may well ask and you will be confidently be able to say that
If you have family members in other properties who depend on you and wish to ensure that they have efficient fire escapes, that doors and windows open easily in warm weather etc. and can be secured appropriately at night then we can assist with window and door repairs, new locks etc.
Call: 0800 996 1247 or 0121 476 0717.