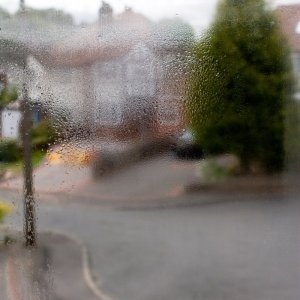 Over the last decade we have been asked more and more for our opinion on methods which are frequently advertised, claiming to provide a long-term solution to the problem of condensation getting in between panes of glass in double glazed units.
The problem, as you are probably aware, arises when damaged seals etc lead to moisture getting between panes of glass in the units.
Under normal circumstances, a silicon-like substance is used to help absorb moisture that gets in, and methods are offered which involve adding a substance which can reactivate these anti-moisture materials.
Methods can also involve drilling a small hole or fitting a moisture filter in the glass which relies on natural warmth from the sun increasing air pressure within the window, causing the moisture to evaporate and be expelled out of the micro filter.