Emergency Locksmith Services Birmingham & West Midlands
24-7 Glass & Glazing employ a team of experienced locksmiths who can secure your property and repair or replace your locks on an emergency basis.
Emergency Locksmiths Call 0800 996 1247 OR 0121 476 0717
No call-out charge
Service across West Midlands
Commercial service covering the whole of England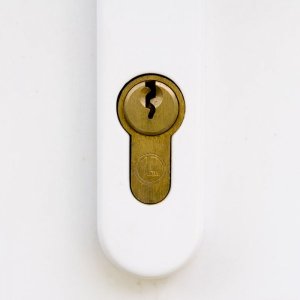 Our emergency locksmiths can attend to homes and business premises 24 hours a day, 7 days a week.  We can help with repairs and replacement locks and also assist if you are locked out of your house, offices or retail premises.  Damaged or vandalised locks can be replaced.  If you believe somebody may have acquired spare keys to your property and can get unauthorised entry, or you have any other concerns about your home, personal or business security, then we can respond now and change locks for you.