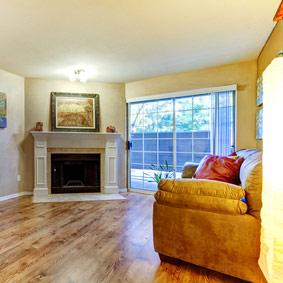 We are experienced in the supply and fitting of uPVC doors in homes and business premises.  This can be a main front door, inner porch uPVC door, back or side door, replacement kitchen doors or multiple uPVC doors throughout the home.  A range of high security locks can be fitted for your peace of mind.  We can also construct new porches incorporating new uPVC porch doors.
uPVC French Doors
New uPVC French doors make an extremely attractive addition to any home and make a huge difference to quality of life during summer months, allowing easy access to your garden for all the family, friends or guests.  They also finish off the rear of your property perfectly if you have invested time, money and effort into landscaping your garden.
Stop accidents involving doors or windows before they happen
Sliding front porch doors can be a safety hazard as out of date doors on sliding runners which are in poor condition can lead to the entire door falling out on somebody.  This happened at a household  in Streetly, West Midlands (with a faulty door not fitted by us!) and as this was a heavy double-sized sliding front door the owner was lucky not to be more injured.  We were called out to replace the heavy, faulty sliding door which had a large and heavy glass pane.  We replaced this with a more easy to use inward opening, regular sized door with glass and uPVC porch securing the space where the larger double sliding door previously was.
If you feel your sliding doors or porch is inappropriate for your needs – such as providing insufficient or awkward access for children's buggies, or is in danger of falling out or becoming dangerous then please call us so we can assist you before any problems start.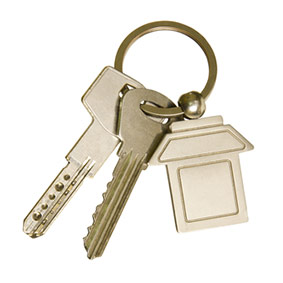 Equally, if the locks on your doors or windows are not working and present a security risk we can assist with the necessary repairs and replacements.
Lost keys for uPVC windows or doors?
If you are struggling to open your windows due to lost keys we can provide a simple new lock service which creates an affordable solution. As summer approaches don't sweat indoors without sufficient airflow as you work away in the kitchen, playing with children or as you go about the day to day household  chores.
This problem is common amongst customers who have moved house with the people leaving the property not handing over (or having lost) a number of the keys for uPVC windows.  It can also pose a fire escape risk in some instances.
These services are available 8.30am – 5.30 pm.
Call: 0800 996 1247 or 0121 476 0717.